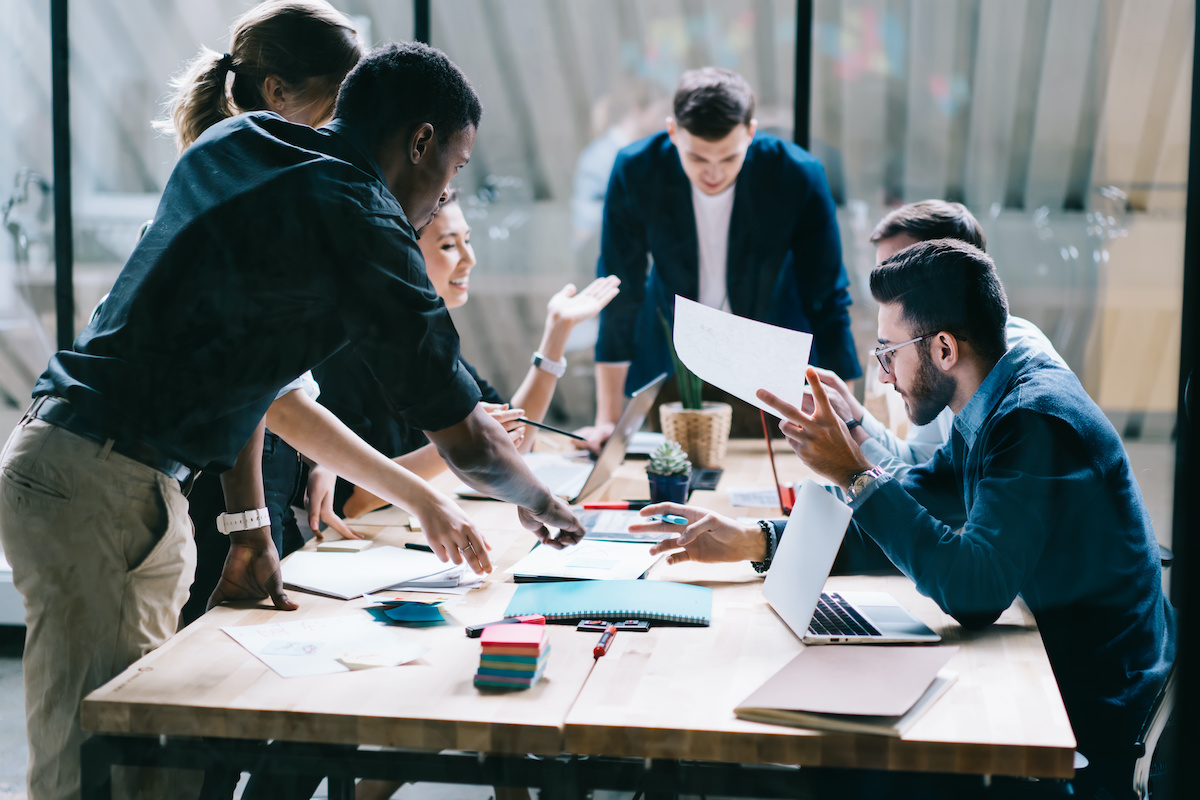 Formation of a corporation
What you need to know when opening a company ΙΚΕ, it is a company with limited opportunity. And most importantly, who will open the company, a citizen of which country?
⠀
Registration of tax form A7
⠀
Before opening a company in Greece, entrepreneurs must obtain an A7 tax form from any tax authority. This form shows that the founders have no un payed taxes.
Application to GEMI
⠀
Next, they submit an application for the creation of a company to the General Electronic Commercial Register (GEMI).
⠀
The articles of association of the company must contain:
⠀
full trade name of IKE;
⠀
place of residence and e-mail address of the participants;
⠀
sample stamp
⠀
the purpose of the company
⠀
confirmation that the company is private
⠀
the amount of capital and the distribution of its shares among partners
⠀
principles of structure management
⠀
for how long the company is opened (indefinitely).
Business founders must provide a certified copy or copies of their ID and request notification from the Insurance Establishment (OAEE) in order to set up a business in Greece.
⠀
Greek organizations are required to keep a ledger.
Ordering stamp
⠀
Prior to certification, the organization's books and records must be sealed. The stamp must contain the tax registration number and tax office code.
⠀
However, there is no obligation to keep handwritten books and records of the company affixed with the seal of the competent tax authority.
Registration of employees in IKA
⠀
After registering the company, the entrepreneur must register with the IKA (Social Security Organization) as an employer. He receives a username and password to enter the e-services cabinet and register employees online with the IKA and then with the Organization for the Employment of Workers (OAED).
Then you need to register the IKE director with the OAEE (insurance organization for the self-employed). Registration for other IKE members its optional.
⠀
The term for opening a company in Greece in the legal form of IKE is two weeks.
⠀
The amount of official state fees: from 150 euros.
⠀
The costs associated with applying for an institution are as follows:
⠀
Fixed IKE registration fee (up to 5 shareholders): €90.
⠀
Fee for filing documents with GEMI: 10 euros.
⠀
Registration fee for IKE at the Chamber of Commerce and Industry: 10 euros (optional).
⠀
Subscription fee for the first year at the Athens Chamber of Commerce: 100 euros.
Verdict:
1. It is necessary to hire a competent lawyer to draw up the charter.
2. From the beginning state honestly what the company will do, in order to correctly prescribe the amount of the authorized capital.
3. You need a good accountant, with whom you can discuss in advance how to run the business and the cost of his services per year.