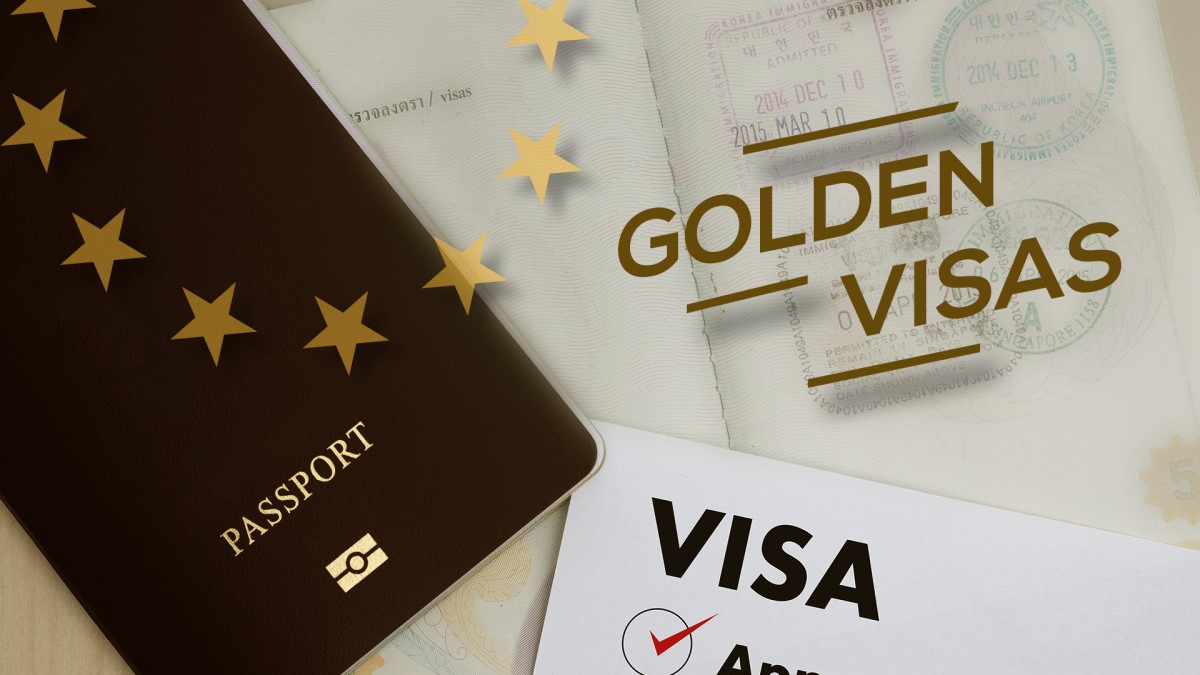 Residence Permit
Why don't you get a residence permit if you have already invested in real estate? ⠀ THERE ARE SITUATIONS WHEN THE LAWYER TELLS YOU THAT YOU DON'T NEED A RESIDENCE PERMIT INSTEAD YOU CAN YOU VISIT THE COUNTRY WITH A VISA. ⠀ ALTHOUGH IT'S TRUE, THERE ARE CASES THAT WILL PUT YOU IN UNCOMFORTABLE SITUATIONS IF YOU DON'T POSSESS THE PERMIT RESIDENCE. For example, during a pandemic, it was not possible to fly on visas, but on a residence permit they could easily visit European countries. ⠀ What a residence permit in Greece offers you? ⠀ All countries that are not part of the European Union, namely guests, can stay in Greece on a short-term Schengen visa. Even if you own a property. You have the right to apply for a multi-visa for up to 5 years, which allows you to enter an unlimited number of times for a period of not more than 90 days in half a year
After the abolition of the simplified visa regime between the Russian Federation and the EU in September 2022, Russians who own property in Greece are issued a multivisa, as a rule, for six months or a year, and only in rare cases – for 5 years, as before. A short-term visa is provided for the period of the trip, no more.
Citizens of Ukraine do not need visa to visit Greece, as there is an agreement between the countries on visa facilitation. The period of visa-free stay for Ukrainians, as well as for EU citizens, is 90 days every six months. ⠀ In order to live freely in Greece 365 days a year, you need to apply for a residence permit. And a significant plus is visiting the Schengen countries on the same conditions as for EU citizens. In addition, there are numerous advantages. ⠀ Stages of obtaining a residence permit.
The process of obtaining a residence permit when you buy real estate begins with the fact that you come to Greece on a tourist visa, having with you a package of necessary documents, which our lawyers will inform you about in advance. We must issue a power of attorney to a lawyer, so that in the future he can safely apply on your behalf in all instances. We obtain a local INN for you, open a bank account, conduct a transaction and here it is important to draw up a purchase agreement correctly. This is the most important thing for obtaining the residence. Our lawyer collects the entire package of documents for submitting an application to the migration service, after which you are given the so-called "blew wave" ("blue certificate"). This is an interim document, valid for a year, which gives the right to legally stay in Greece while your documents are being processed. As a rule, after 1-2 months you will receive a confirmation that the application has been approved, and you can pick up the finished card.
This residence permit for investors is also called as the "golden visa". It is issued to citizens of Ukraine, Kazakhstan, Uzbekistan, Russia, Armenia, Belarus. ⠀ Although the renewal of previously issued residence permits has been resumed, at the moment, this program is suspended for new applications of citizens of Russia and Belarus.
The Golden Visa program, which has been operating in Greece since 2013, allows foreigners to obtain a residence permit for 5 years (with the right to extend) when buying a property worth from 250,000 euros, but in some areas of Athens and several islands it has been increased to 500,000, Crete is an exception and is not included yet in this price change. The residence permit is granted to three generations of the main applicant's family, including children under 21 years of age (further extension is possible until the children reach 24 years of age), as well as parents of both spouses.
It is important to notice that the holders of the "golden visa", unlike those who have received other types of residence permits, has the possibility to live outside of Greece without a time limit, without losing their residency, but they don't have the right to work. ⠀ If you are an investor, I recommend applying for a residence permit.